A review of parliamentary constituencies is taking place to ensure each one has roughly the same number of electors.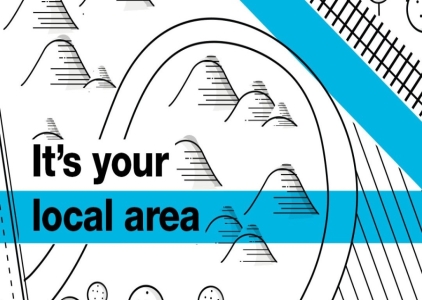 As part of this process, the number of constituencies in England will increase from 533 to 543.
The Boundary Commission is required by law to make sure that each constituency in England has between 69,724 and 77,062 electors.
Due to population changes, the number of people registered to vote in some constituencies is much higher than in others. The 2023 boundary review will therefore rebalance the number of electors represented by each MP.
Why is another consultation being held?
The Boundary Commission for England published new revised proposals for constituencies across the country on 8 November 2022 and opened a final month-long consultation, giving the public a last opportunity to send in their views.
It says it has taken over 45,000 comments sent in by the public into consideration during the previous two stages of public consultation, changing nearly half of its initial proposals based on this feedback.
A third and final consultation on the new map of revised constituency proposals is open until 5 December 2022.
How can I get involved?
Go to the Boundary Commission website to view the proposed new constituencies for your area and share your views before the final consultation closes on 5 December 2022. A physical copy of the documents can be viewed at Folkestone Library during opening hours.
To have your say, submit your views in writing via:
Will this have any impact on the district council's boundaries?
The boundary changes only relate to parliamentary constituencies (the area an MP is elected to represent in parliament).
Services and council tax in your local area are set by your local authority and this review does not change local authority boundaries.