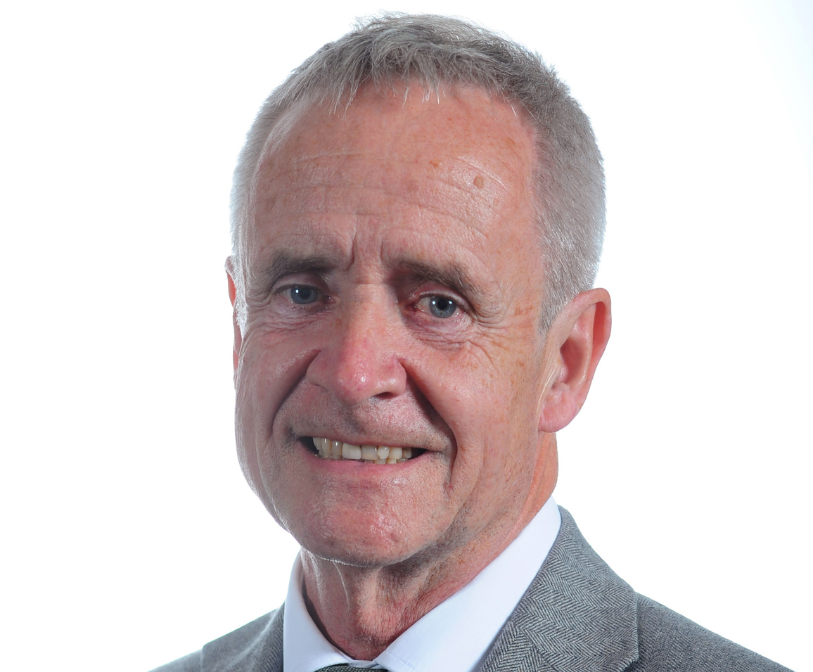 The new leader, cabinet members and chair of Folkestone & Hythe District Council have been appointed.
Leader Cllr Jim Martin has selected the following portfolio holders:
Cllr Jim Martin: Leader, Cabinet Member for Otterpool Park and Planning Policy
Cllr Tim Prater: Deputy Leader, Cabinet Member for Finance and Governance
Cllr Gary Fuller: Cabinet Member for Resident Engagement and Accountability
Cllr Mike Blakemore: Cabinet Member for Community and Collaboration
Cllr Rebecca Shoob: Cabinet Member for Housing and Homelessness
Cllr Stephen Scoffham: Cabinet Member for Climate, Environment and Bio Diversity (Updated 31 May 2023)
Cllr Polly Blakemore: Cabinet Member for Transport, Regulatory Services and Building Control (Updated 31 May 2023)
Cllr Rich Holgate: Cabinet Member for Place Plan, Heritage, Tourism and the District Economy
Cllr Jeremy Speakman: Cabinet Member for Assets and Operations
Cllr Jim Martin said: "This team will work closely together to manage the functions of the council well, improve the environment and give a great service to the people of Folkestone & Hythe.
"This is an exciting new council and we will work collaboratively with the community to achieve amazing things for our extraordinary district."
The new leader outlined a number of priorities at the Annual General Meeting last night (24 May 2023), including moving to a committee system of governance. The proceedings can be watched online.
Cllr Abena Akuffo-Kelly was elected as council chair for 2023/24, with Cllr Anita Jones selected as vice-chair.
The chairs of the council's committees are as follows:
Audit and Governance Committee: Cllr Liz McShane
Planning and Licensing Committee: Cllr Jackie Meade
Personnel Committee: Cllr Connor McConville