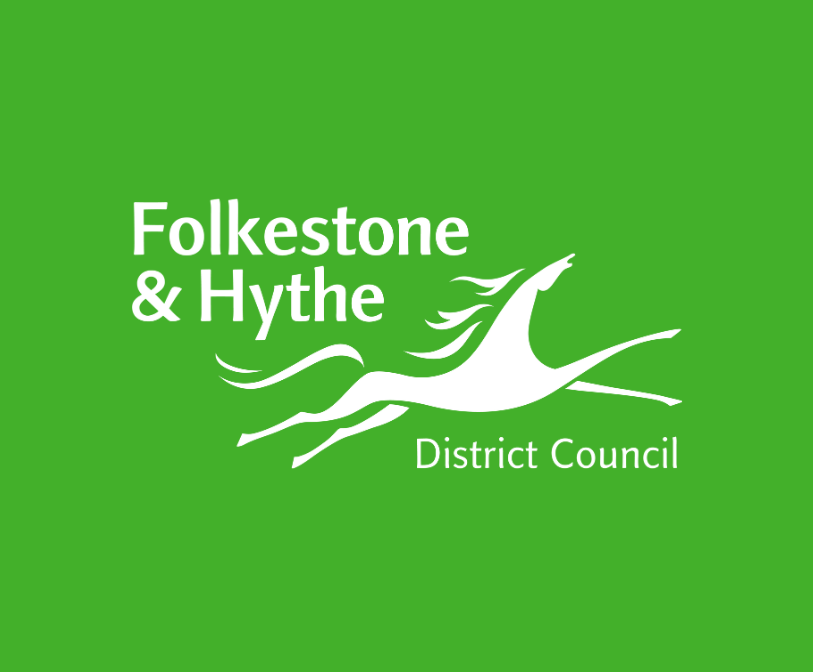 A report has been published asking the Leader to make a decision about the Princes Parade site.
The current planning permission has an implementation date of 17 July 2023, after which it will expire.
A recommendation to seek an extension of the permission for three years, through the submission of a non-material amendment to the local planning authority, will now be considered by Cllr Jim Martin before a decision is made later this week.
This would allow the new administration to consider options and give sufficient time for community engagement on the future use and treatment of the site before final decisions are made.
Leader Cllr Jim Martin said: "My position on Princes Parade is no secret, and this is not a question of the existing scheme going ahead. But this is a complicated site and rushing things isn't beneficial for anyone.
"This recommendation allows for proper conversations to be had about restoring the biodiversity and future of this much-loved community asset."
Hoardings remain in place and are being maintained to ensure ongoing site security and public safety from the contaminated land. No further activities on site are currently being progressed.
The decision will be taken on 8 June 2023 and the outcome will be published the same day.