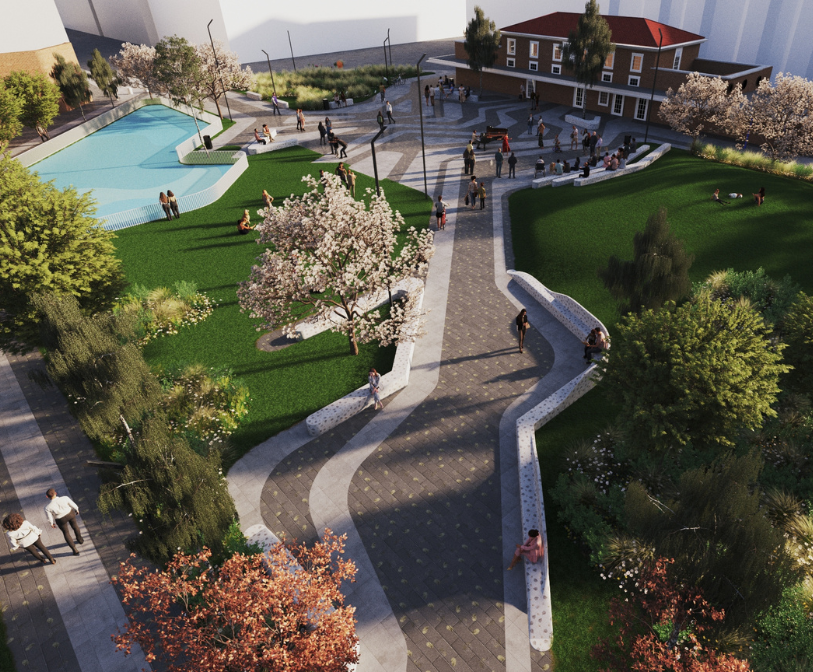 Folkestone & Hythe District Council is to move to a committee system for decision-making from May 2024.
Councillors agreed to step away from the existing cabinet structure at Wednesday's full council meeting (21 June 2023) and set up a Constitutional Working Group to explore options.
The motion was brought forward by Cllr Tim Prater, Deputy Leader and Cabinet Member for Finance and Governance and seconded by Leader of the Labour Group, Cllr Connor McConville.
He said: "This administration believes our council and, most importantly, our residents are better served by a committee system as it hears all views when making key decisions. I'm pleased it received support from all groups.
"There is going to be a lot of hard work to deliver this. There are many versions of the committee system but we will find one that works for Folkestone & Hythe District Council.
"It will be a dynamic, streamlined, inclusive model with a limited number of committees – and one that retains our scrutiny structure. We believed in this as a minority, and we still believe it when we have the votes. It's called listening to the people that elected us."
The Constitution Working Group will consist of the leader of each constituted group (or their nominee) plus one independent councillor. It will present recommendations on the composition and terms of reference of committees to full council by January 2024.
A budget of up to £100,000 has been allocated to implement the change in governance and ensure it is legally sound. That allows the council to seek external support in changing arrangements and to look at examples from other areas.
Leader Cllr Jim Martin added: "Wednesday's vote was an important first step towards a committee system that will allow for a more inclusive kind of politics in Folkestone & Hythe.
"It will help us to become a council that better listens to its residents and ensure elected members representing all corners of the district have access to and influence over democratic decisions."