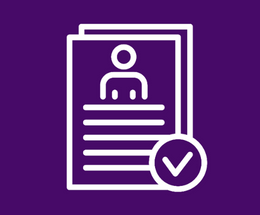 Residents are being urged to check their details on the electoral register are correct.
The annual canvass of all households in the district is now underway as part of the council's legal requirement to make sure the register is accurate and up to date every year.
Residents will either receive an email about this or – if the council does not have an email address – a paper form through the letterbox between now and the end of September.
Households should read the instructions carefully as there may not be a need to respond. More information about the process can be read on the council's website.
It takes no more than five minutes to check details are correct. Completing the simple process keeps the records up to date for future elections.
If households required to respond fail to do so they will receive reminders via email, telephone or a house call from an electoral canvasser in October and November.
You can receive a fine of up to £1,000 if you do not provide the requested information as it is a legal requirement to respond.