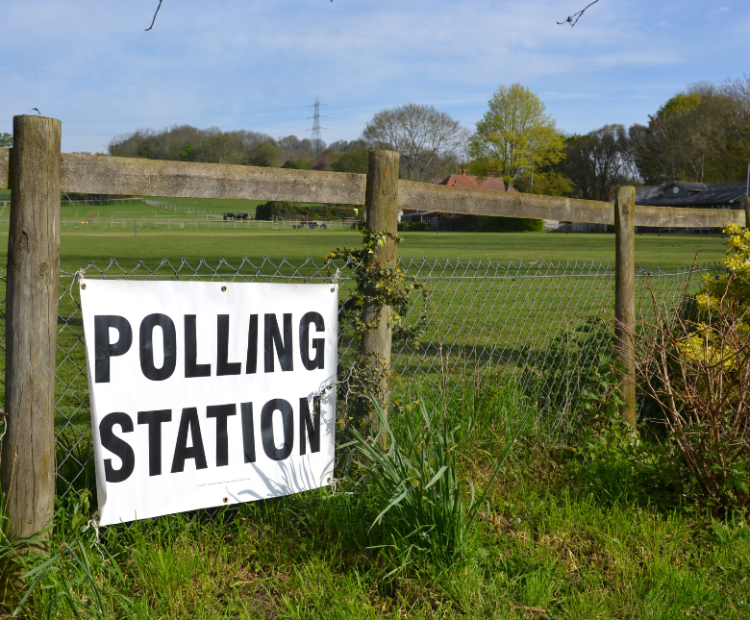 A review of the polling districts, polling places and stations in Folkestone & Hythe has been launched.
Residents, interested parties and councillors have until midnight on 17 November 2023 to share their views on current polling arrangements.
The aim of the review is to ensure electors have facilities that – as far as is practicable – are accessible to all.
Suggested relocations include:
Grace Taylor Hall to Folkestone Sports Centre (Broadmead ward)
Cheriton Scout Hall to Shorncliffe Pavilion (Cheriton ward)
The Neptune to Dymchurch Village Hall (Romney Marsh ward)
Burmarsh Church Hall to Fallow Fields Camping (Romney Marsh ward)
This follows feedback from residents, staff and/or the venues themselves.
Visit folkestone-hythe.gov.uk/elections/polling-review-2023 to read more about the review and comment on the district's polling districts, polling places and stations. A paper copy will also be available at Civic Centre, Folkestone.