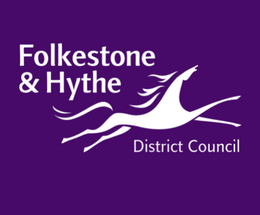 The leader of Folkestone & Hythe District Council has joined more than 20 local authorities across the south-east in putting further pressure on Southern Water over pollution and flooding concerns
Cllr Jim Martin and other council representatives who make up the Southern Water Stakeholder Group are writing to the Secretary of State for the Environment. They are calling for more resources for the Environment Agency to hold the water company to account.
Cllr Martin explained: "Last month I voiced concerns about Southern Water's performance and asked whether it is doing enough to protect our district's coastal waters. We are not the only ones to have these concerns and I feel that it is sensible that we act together to hold Southern Water to account on behalf of all our residents.
"At a recent stakeholder meeting we listened to the Environment Agency outlining Southern Water's consistent failure to meet environmental standards. It was agreed we should work to ensure the agency is properly resourced to effectively hold the water company to account."
The next meeting of the Southern Water Stakeholder Group, initiated and coordinated by Wealden District Council in East Sussex, will be held early next year.