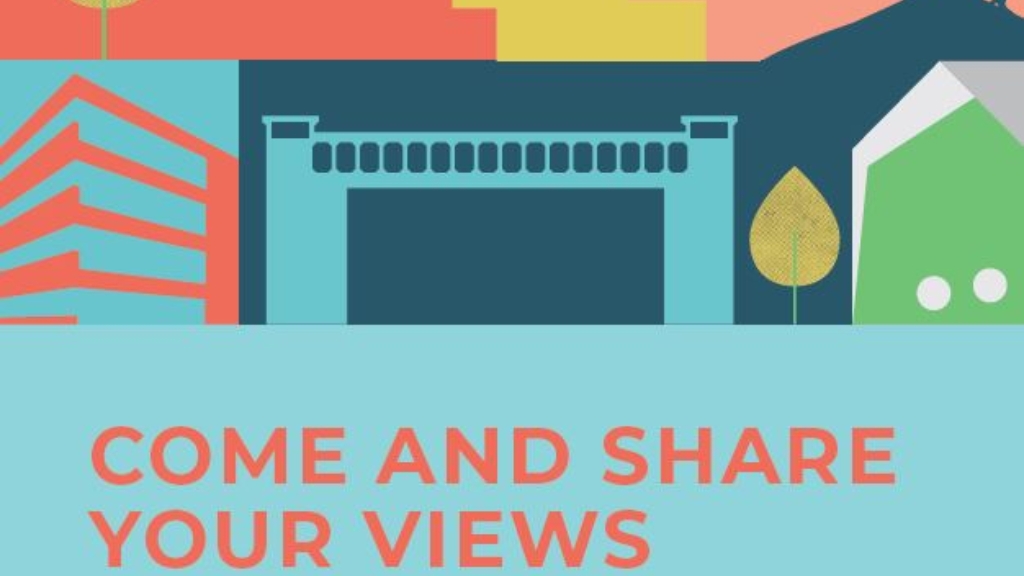 Two events are being held to gather public views on the priorities for creating a vibrant and sustainable future for Folkestone town centre.
All are welcome to drop in to 16 Bouverie Place (between Folca and the bus station) on Thursday 31 March from 11am to 2pm. It will be an opportunity to learn more about the work following last year's adoption by the district council of the Folkestone Place Plan .
There will be displays of information including artist's drawings of possible projects and members of the consultant team helping the council will be available to answer questions.
On Wednesday 6 April there will be an online webinar between 6pm and 7.30pm. It will be led by urbanism consultants We Made That, who were appointed by the council last year to bring together experts to progress projects in the Place Plan.
Those wanting to attend the webinar should register their interest ahead of the event via this link eventbrite.co.uk/e/folkestone-priority-projects-public-webinar-01-tickets-294768118377
Six priority projects are to be the focus of the public engagement events. These are - the Folkestone Central rail station arrival and town centre connections, the gateway into the town centre and Bouverie Square, the public realm of Sandgate Road and the town centre, the area around the new skate park F51 and Payers Park, bringing forward the Harbour Line and reconfiguring Tram Road and improving Sunny Sands.
Cllr David Wimble, Cabinet Member for the District Economy, said: "We hope as many as possible will join these events. They are ideal opportunities for learning more about the projects which are being taken forward.
"The engagement sessions will support the development of a bid by the council to the next round of the government's Levelling Up Fund which will seek funding to deliver some of the priorities within the Place Plan."
Information will be published after the two events on the council website and made available in written form for those without online access.
Date published: 18 March 2022