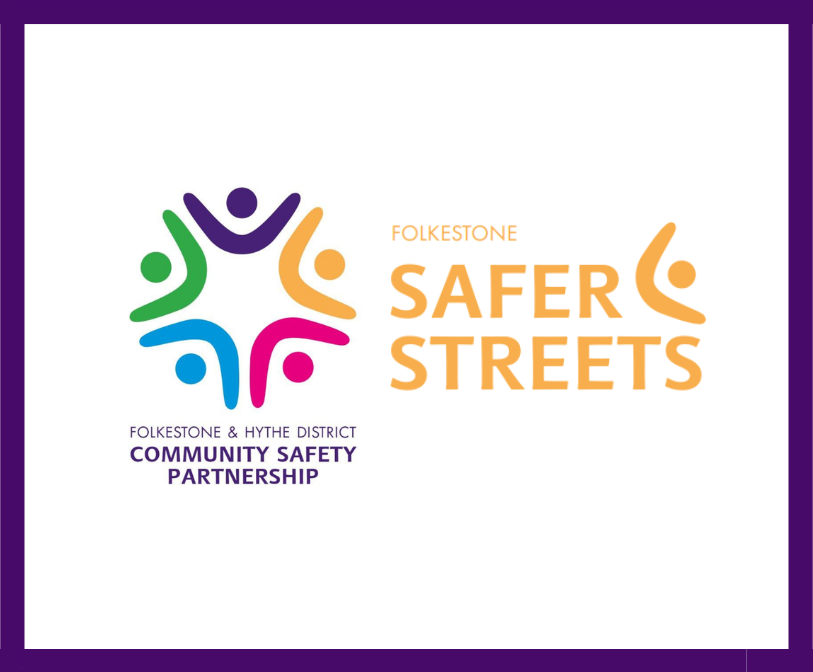 Folkestone streets will become even safer, thanks to a £335,546.64 government grant.
The award is the result of a bid made by Folkestone & Hythe Community Safety Partnership (CSP), Kent Police and the Kent Police & Crime Commissioner for round five of the Home Office's Safer Streets Fund.
The fund is designed to allow forces and local authorities to invest in transformative crime prevention initiativesthat focus on reducing levels of neighbourhood crime, anti-social behaviour and violence against women and girls (VAWG).
In Folkestone the funding will focus on five key areas:
CCTV
Anti-social behaviours and crime prevention
Education programmes
Safer parks
Public guardianship.
This will mean the launch of new initiatives such as improvements to CCTV and radio networks in the town centre, increased patrols, education, as well as building on the work the CSP already does.
The CSP has also utilised the specialist skills and knowledge of HomeStart and the Rising Sun to ensure their commitment to tackling VAWG runs through all the interventions and the planned education programmes.
Cllr Mike Blakemore, Cabinet Member for Community and Collaboration, said: "I am delighted our bid for funding was successful.
"There is a very strong and effective partnership in Folkestone and this money will provide a welcome boost to its work, allowing existing measures to be developed further to ensure the town is an even safer place to live and work in and to visit."
Kent Police's Detective Inspector James Wyles said: 'My officers work hard to protect the public from harm and make sure everyone works, lives, and socialises in a place where they feel safe.
"This work is always best done in partnership with other organisations and the initiatives funded by the Safer Streets scheme will help us prevent anti-social behaviour and crime, and respond quickly and robustly to any offences which do take place."
Emma Threadingham Adult Service Manager of Rising Sun stated "One in four women will experience domestic abuse in their lifetime.
"Safer Streets is a fantastic opportunity to partner with other organisations to work towards our vision of a world in which women and children live free from actual or threatened domestic abuse and all forms of violence."
Sam O'Connor CEO of Home-Start Shepway added "This is an exciting opportunity for us to work in partnership in collaboration with our partners to create a safer community and bring awareness and knowledge of VAWG and its impact."
For more information about the Folkestone Safer Streets Fund visit our website.